OnLine PAREB Registration System



Gretha Paderna




Gensan Sar REB




Gemma Catolico




Gensan Sar REB




Nono Paderna




Gensan Sar REB




Teresita Yap




Gensan Sar REB
LOGIN
We converted our On-Line Registration System to our conference's  
OnLine Directory

.

 To register just click the image above.  If you want to change your existing entry just EDIT or create NEW ENTRY.  We will just delete all your old entries and retain your latest entries.
Online Directory
FEEDBACK CORNER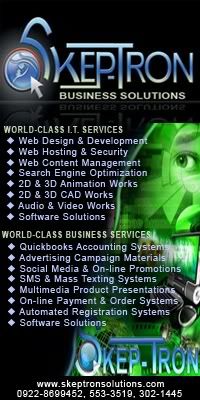 Follow us on Facebook
Special PAREB Website Development Rates
Organize and professionalize your real estate practice.  Don't miss on the huge & exponential sales opportunities online.  Have your own website now!
Dynamic Webpage - P3,000
Static Website  - P5,000    
Dynamic Website Basic - P10,000 (with 3 dynamic features)
Dynamic Website Advanced1 - P15,000  (with 6 dynamic features)
Dynamic Website Advanced2 - P20,000  (with 10 dynamic features)